Consultancy Product Development
Analysis

Data collection and situation analysis

Diagnostic

Conclusions of the analysis and improvement proposals

Action plan

Execution of the selected proposals

Results report

Conclusion and analysis

Monitoring

Review and follow-up plan for the following months
ANALYSIS
In this previous analysis:
We define the  goals of the company and the consultancy in particular
We review the documents delivered by the client: 3D models, data sheets, AutoCAD files, drawings, work procedures, etc.
We study the work processes, methodologies, systems used, levels of knowledge of the tools, etc.
Visit the company's premises for initial meetings and interviews
Analysis and current situation
Questions and doubts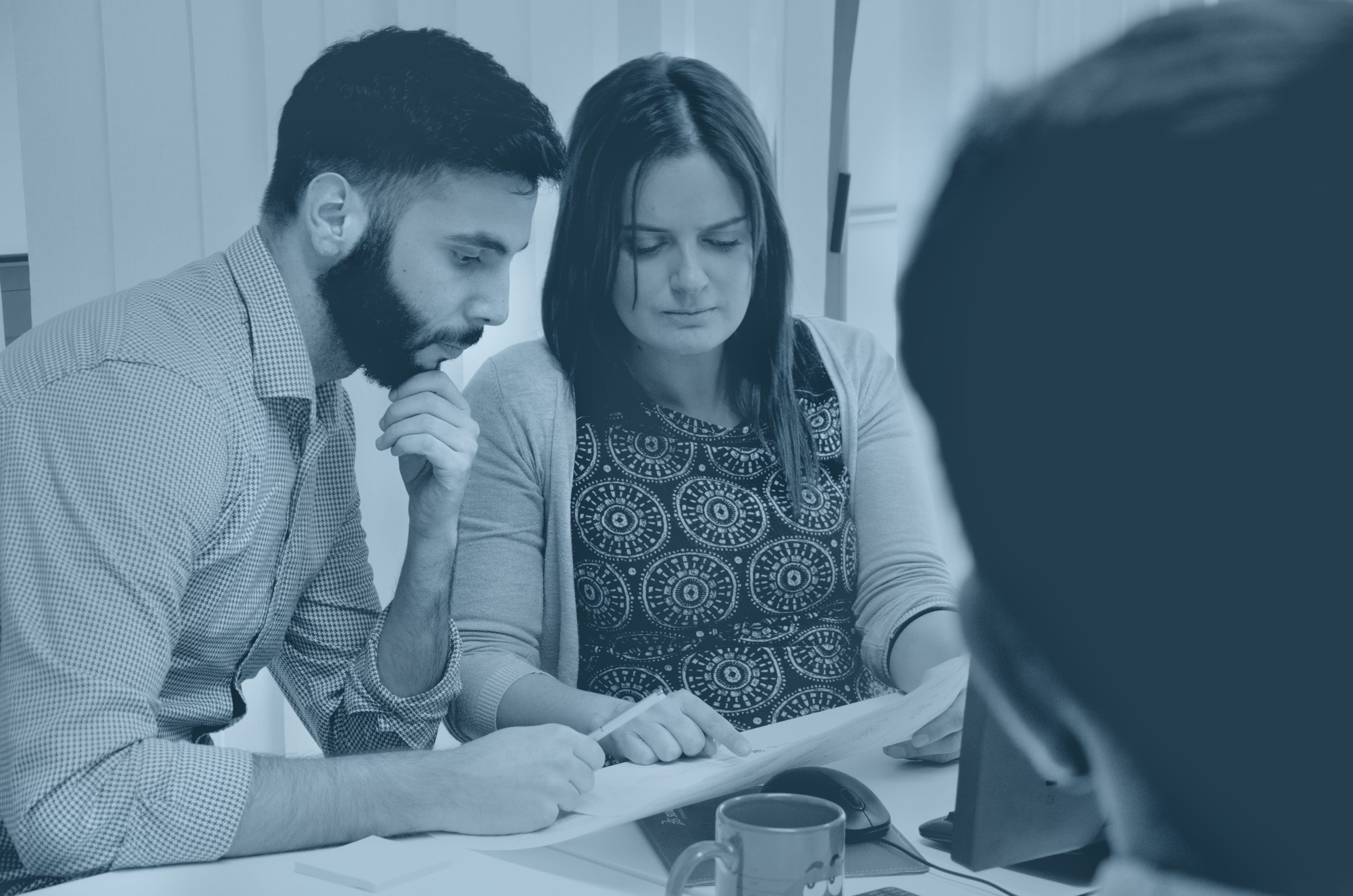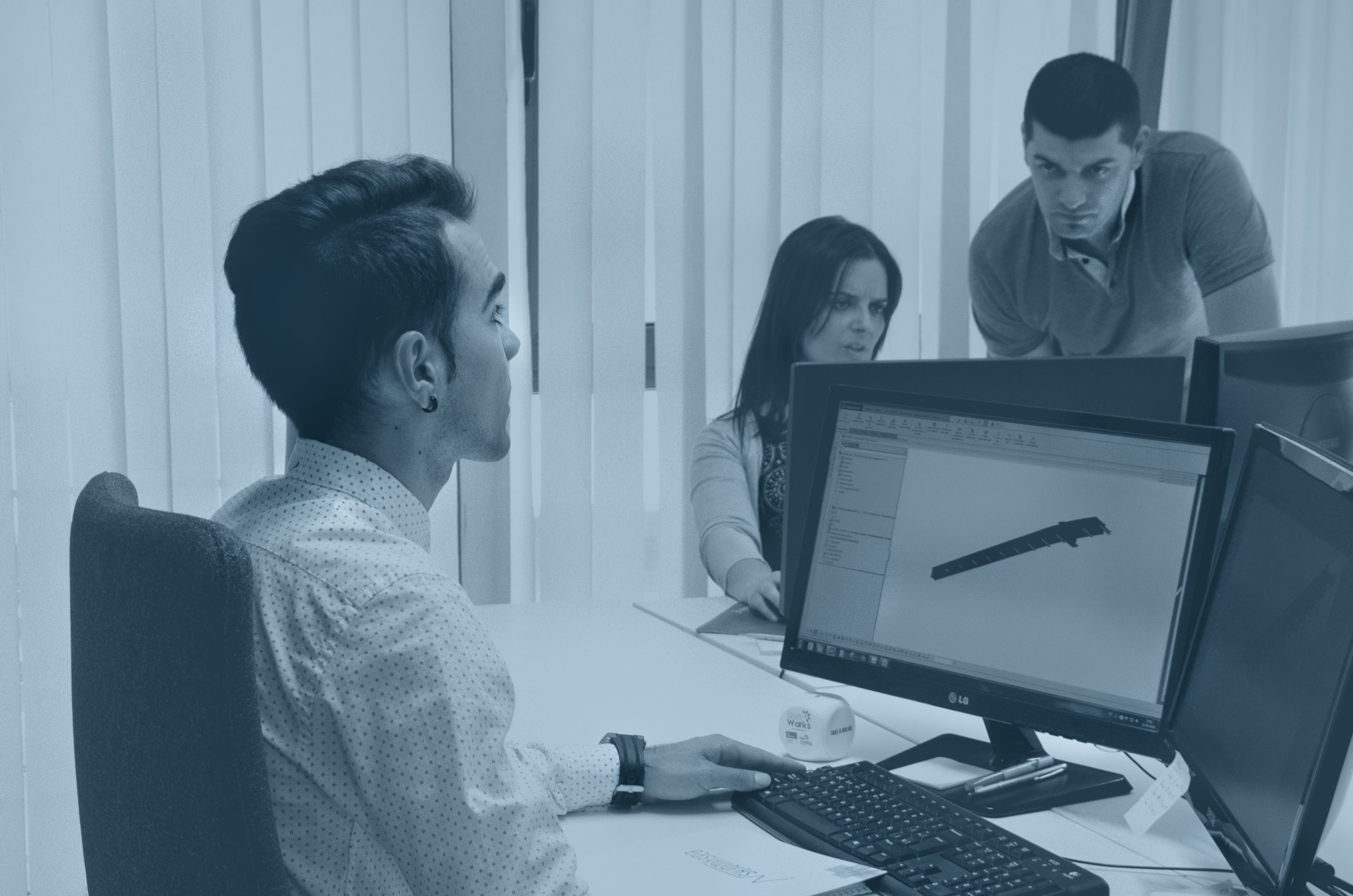 DIAGNOSTIC
Based on the previous analysis, we present conclusions to detect areas of improvement and propose a series of actions to be executed. You do not have to run all of them, but the ones that are most interesting for you and your needs.
Kind of proposals we could make:
Implement or modify work methodologies
Implantation of new tools or Integration of existing ones: CAD – ERP – PDM – MES – WEB
Development of specific tools
Product standardization
Specialized adn personalized training
ACTION PLAN
Once the proposals have been selected, we execute them:
Planning of the project you approve: milestones and deliverables .
Definiion and execution of the necessary phases
We could develop and execute a pilot project
Responsibles for each task are established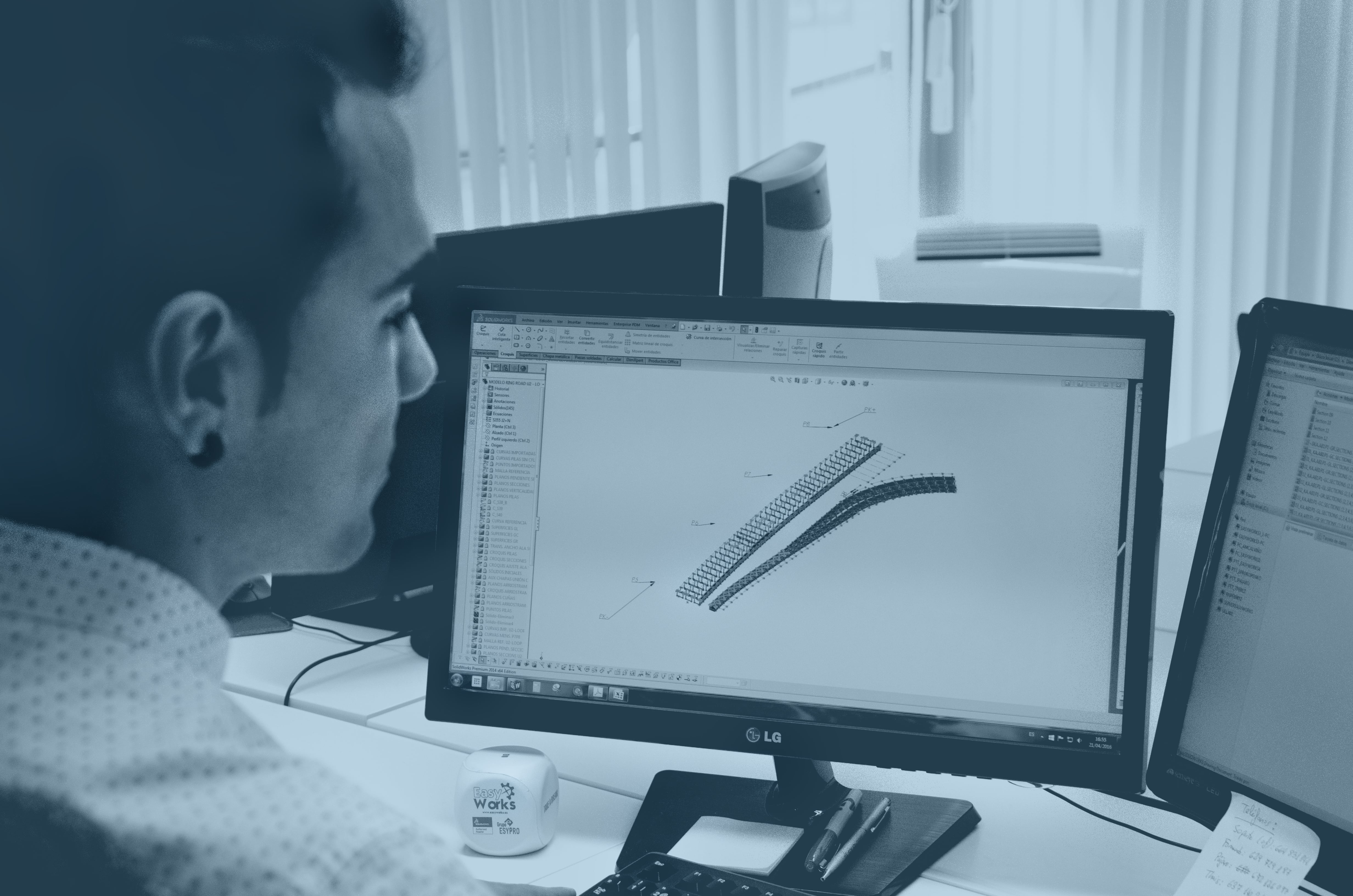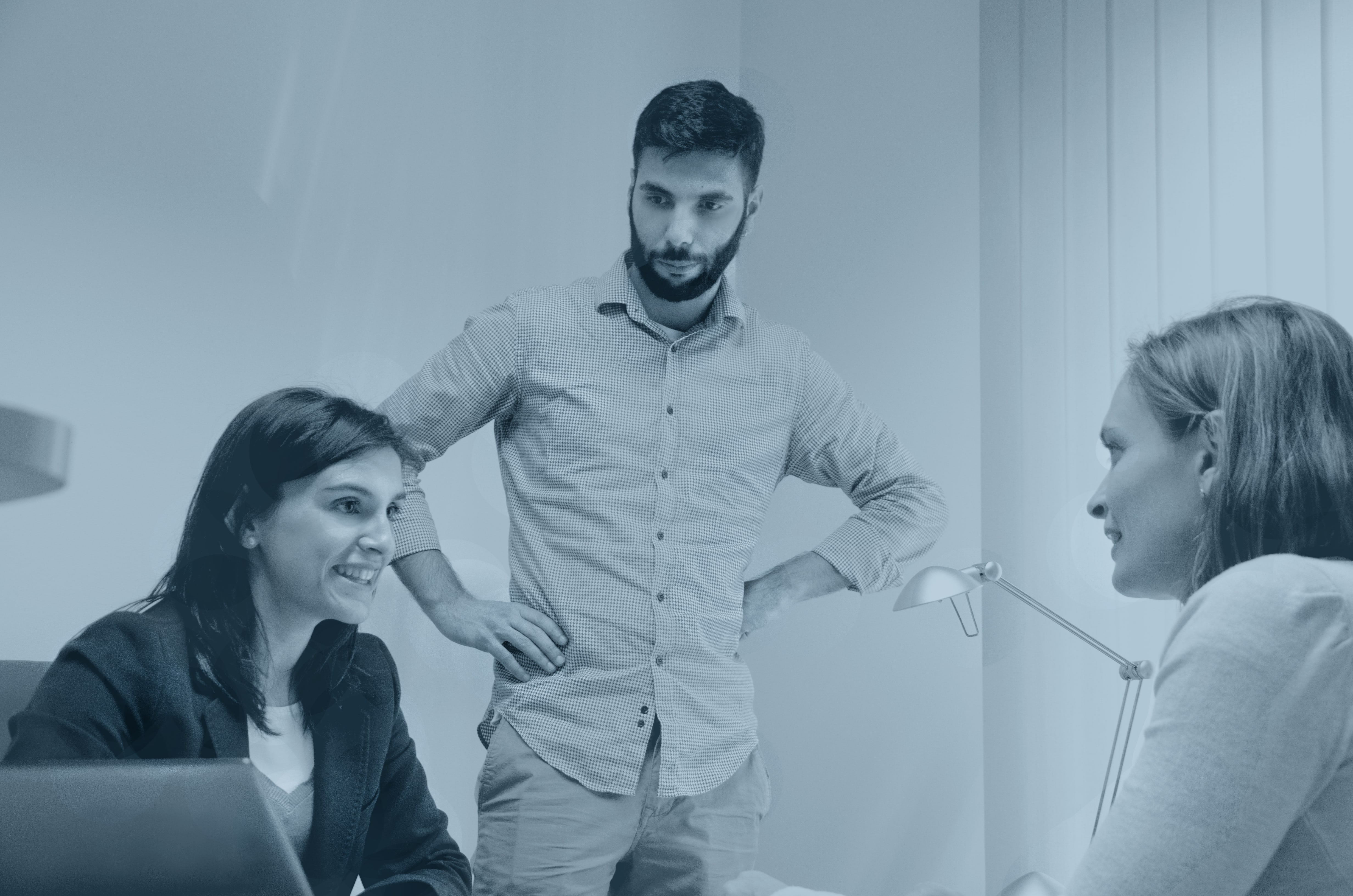 RESULTS REPORT
In this report you will find:
Summary of the enhancement applications (to optimize time, technical and commercial documentation and its correct management)
Analysis of the results compared to the starting point
Evaluation and final report of each point of the action plan
All the project documentation and record of activities carried out is delivered
Analysis of what has worked and why.
MONITORING
This kind of monitoring consists in:
Commitment of support and monitoring
Support to the implementation process
Evaluation and subsequent recommendations
Monitoring plan to check the status of the update in the following months
Approach of possible next phases and review of other needs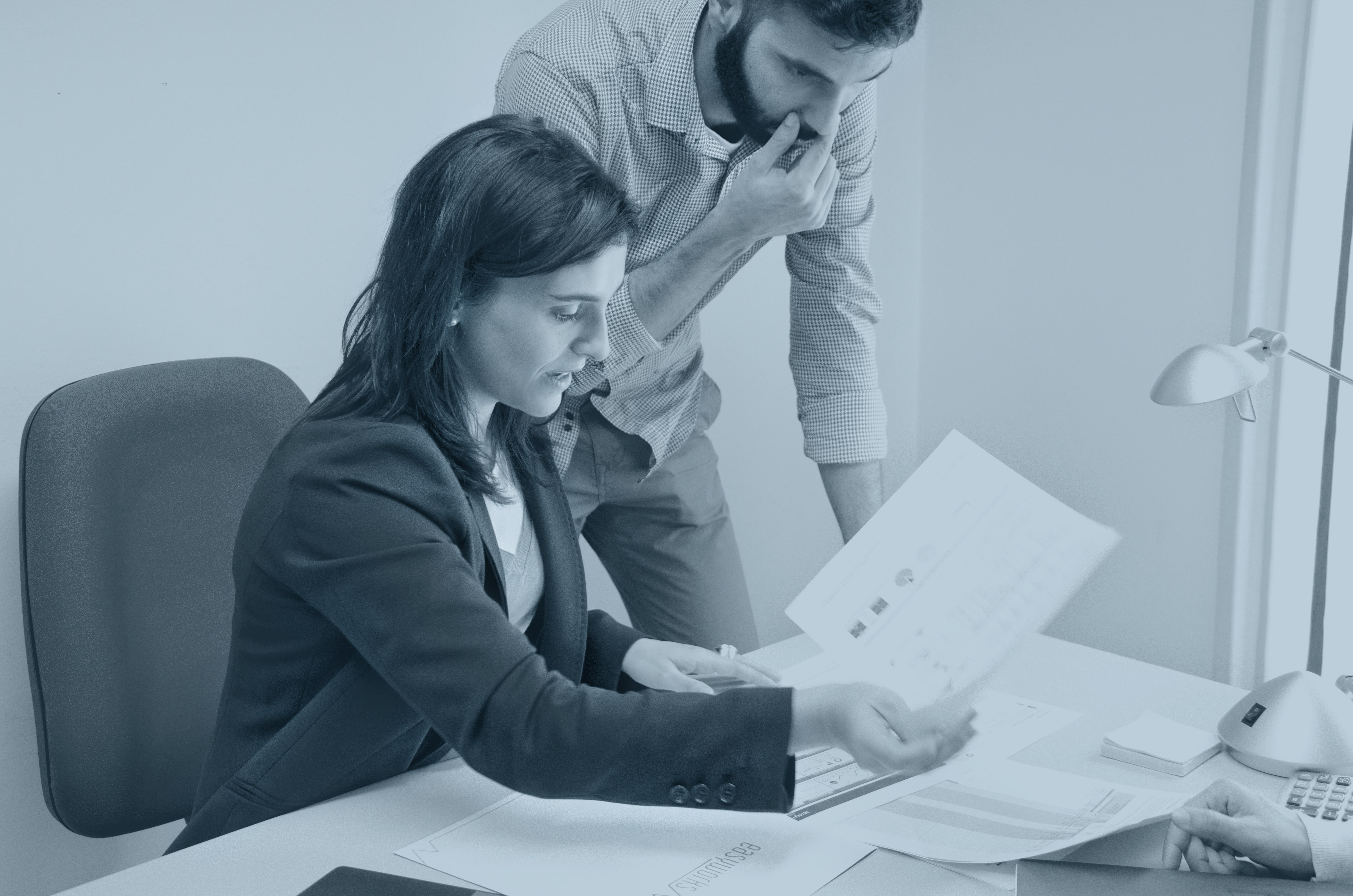 Are you interested? We call you!
For this service we prefer to talk by phone so you can tell us all the details of your project or idea.
Please complete the form below and a sales consultant will call you. If you prefer to call us you can do so at (+34) 672 126 097 or send us an email to comercial@easyworks.es.